ULTIMATE HEALTHY SKIN PACK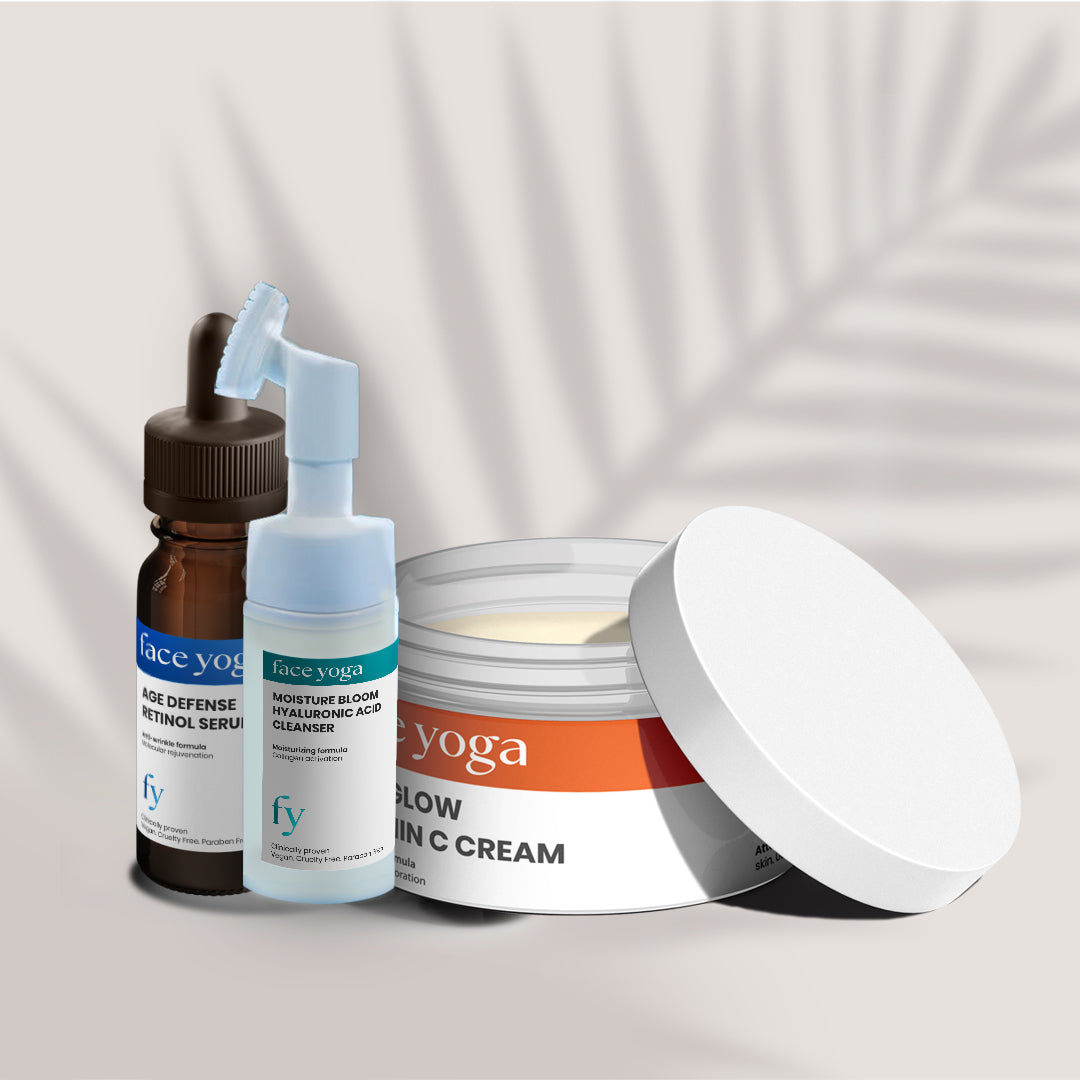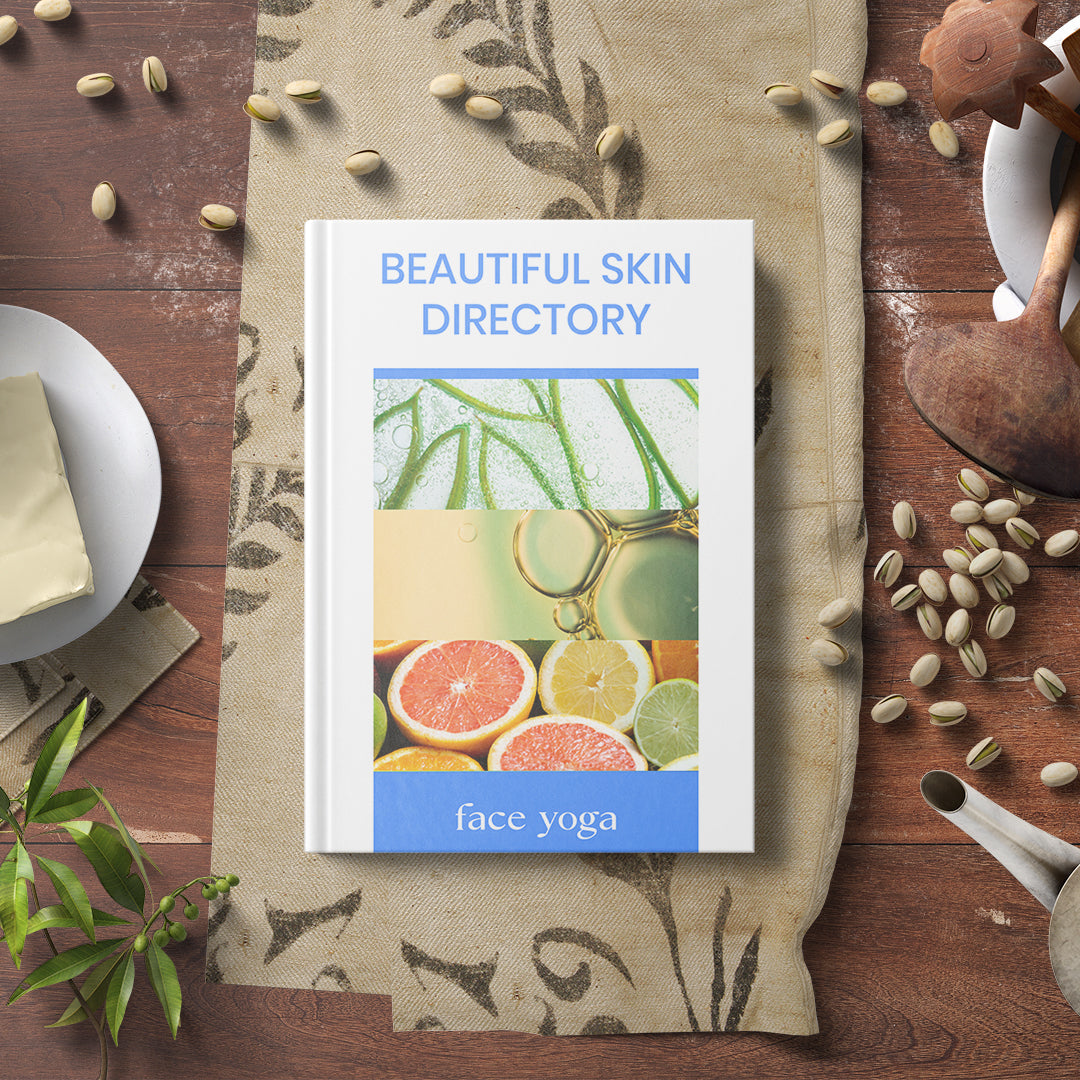 THOUSANDS OF HAPPY CUSTOMERS FIXED THEIR #1 CONFIDENCE ISSUE
MOISTURE BLOOM HYALURONIC ACID CLEANSER
Moisture Bloom Hyaluronic Acid Cleanser helps to promote collagen production, reduce the visibility of fine lines and wrinkles by retaining moisture in the skin, creating a plumping effect.
The lightly foaming formula of Hyaluronic Acid Cleanser removes makeup & SPF and continues to hydrate skin for up to 48 hours post use.​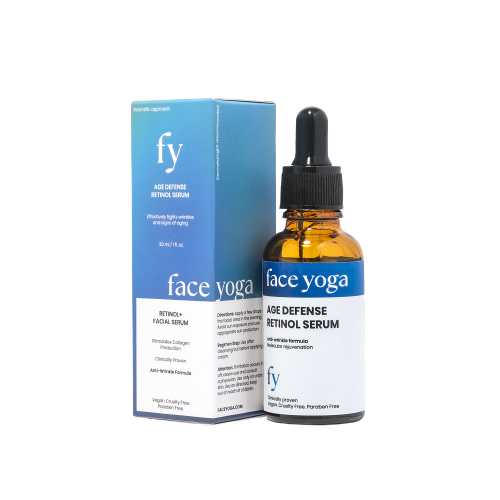 AGE DEFENSE RETINOL SERUM
Face Yoga Age Defense Retinol Serum improves cell regeneration processes, so the old cells are quickly removed, and new ones form faster. It makes the skin feel younger, more elastic, and smoother.
Enriched with a 0.2% concentration of the anti-ageing powerhouse Retinol which is a derivative of Vitamin A; a water-free, multipurpose, potent solution formulated as a lightweight serum.
EVER GLOW VITAMIN C CREAM
Face Yoga Ever Glow Vitamin C Cream is made for daily use to help your skin hydrate, promote collagen production, reduce wrinkle development and provide sun protection.
Experience the clinically proven power of Face Yoga Vitamin C formulated with a Vitamin C blend. The results are an instant glow, a more even skin tone & visibly reduced lines and wrinkles overtime.
STRAWBERRY FACIAL MASK (PACK OF 12)
Indulge in the extraordinary benefits of our Strawberry Face Mask, expertly crafted to deliver exceptional results. With its potent blend of all-natural ingredients and advanced formula, sheet mask works tirelessly to exfoliate, rejuvenate, and revitalize your skin, bringing out its natural radiance. Our product is specially formulated to tackle a wide range of skincare concerns, from diminishing the appearance of fine lines and wrinkles to reducing blemishes and minimizing pores.
JAW TRAINER (2 UNITS)
Face Yoga Jaw Trainers are the perfect solution for anyone looking to improve their facial muscle strength. Whether you want to achieve a more chiseled jawline or simply want to feel more confident in your appearance, this compact and easy-to-use jawline exerciser is the perfect solution.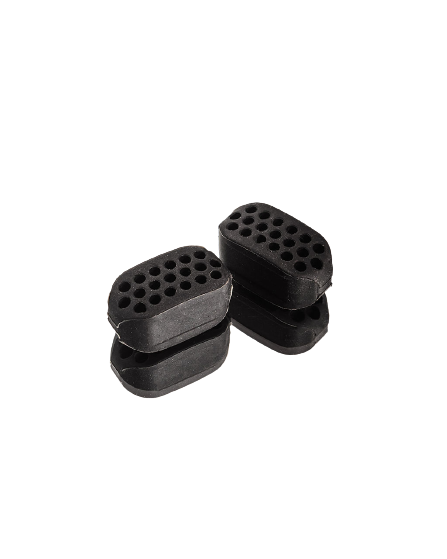 FACE YOGA SKINCARE WAND
Harnessing the power of advanced LED technology, Skincare Wand by Face Yoga brings the benefits of red light therapy used by celebrities and skincare experts right to your fingertips. By delivering targeted red light wavelengths deep into your skin, it stimulates collagen production, accelerates cell renewal, and reduces fine lines, wrinkles, and blemishes. Also, it effectively combats acne-causing bacteria, reduces inflammation, and promotes a clearer, more even complexion.
FACE ROLLER
The facial roller has been used in Chinese skincare for thousands of years and advanced over the centuries to have a de-puffing & comforting effect on the skin.
Due to natural variations in stone, every jade roller is unique in pattern and color. The stones we use are authentic and natural.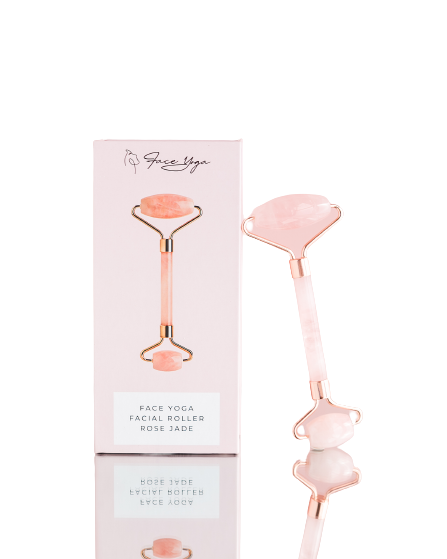 [E-BOOK] BEAUTIFUL SKIN DIRECTORY
Make sure to keep your supplement cabinet up to date with the Beautiful Skin Directory. This includes everything you will need for a smooth and healthy skin, free of wrinkles and acne.
Get ready to have more energy, sleep better, and increase skin aesthetics all with the help of our eBook.
Unlock Your Skin's Potential
🌟 Enhanced Skin Renewal: The retinol serum in the Ultimate Pack helps stimulate cell turnover, promoting a smoother and more youthful complexion.
🌈 Brightening Effect: The vitamin C cream included in the pack helps fade dark spots, even out skin tone, and boost radiance for a brighter and more glowing appearance.
💦 Deep Hydration: The hyaluronic acid cleanser provides intense hydration, attracting and retaining moisture in the skin, resulting in a plump and supple complexion.
💆‍♀️ Relaxation and Stress Relief: The face roller and skincare wand contribute to a relaxing skincare routine, helping to reduce tension, increase circulation, and enhance the absorption of skincare products.
😌 Spa-like Pampering: With the face mask included in the Ultimate Pack, you can indulge in a luxurious at-home spa experience, nourishing and revitalizing your skin while enjoying a moment of self-care.
SEE WHY ULTIMATE PACK IS A #1 CHOICE FOR HUNDREDS OF REVIEWERS
VERIFIED CUSTOMERS SHARE THEIR STORIES
Zoey P.
★★★★★
"In just three steps, I made my skin so much healthier. I read that when used together, these products soften fine lines, brighten skin, and fight acne. I can definitely see some improvement."

Serena M.
★★★★★
"This Face Yoga ultimate package is absolutely the best. It has everything you need for healthier skin. Know that you definitely get the most out of what you are paying for! Thanks so much!"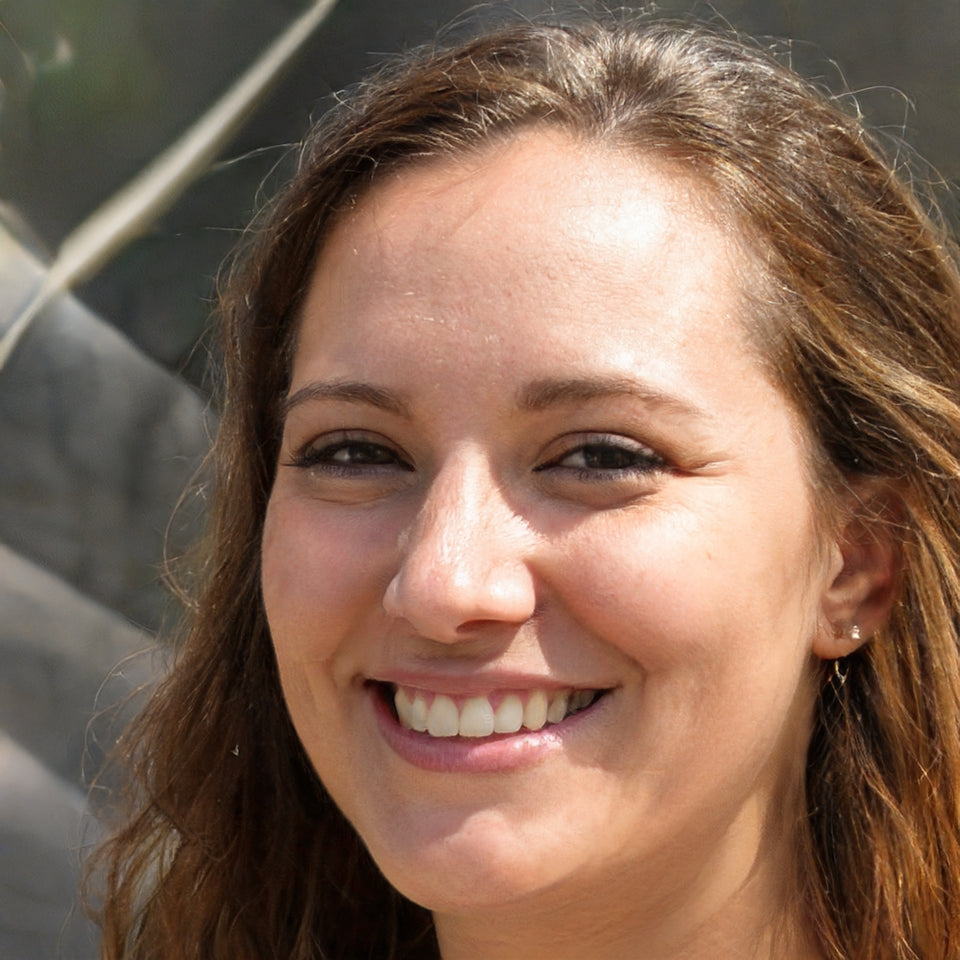 Victoria F.
★★★★★
"My job requires me to use makeup and that causes me to break out. Since I started using these products together, my face has been clear. It even feels firmer and looks even. Highly recommend it."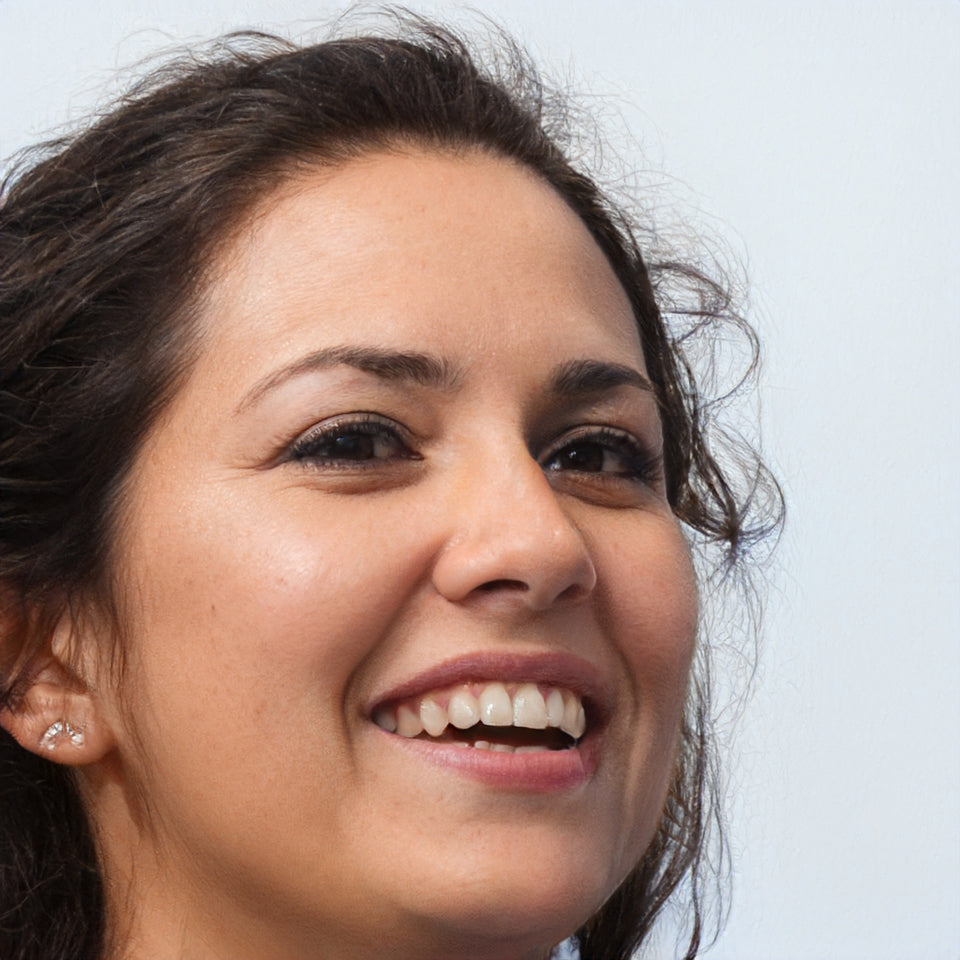 Violet B.
★★★★★
"I can't believe I haven't heard of this bundle before. All together, the products made my skin firmer, plumper, and brighter. It's so much more practical than buying them individually."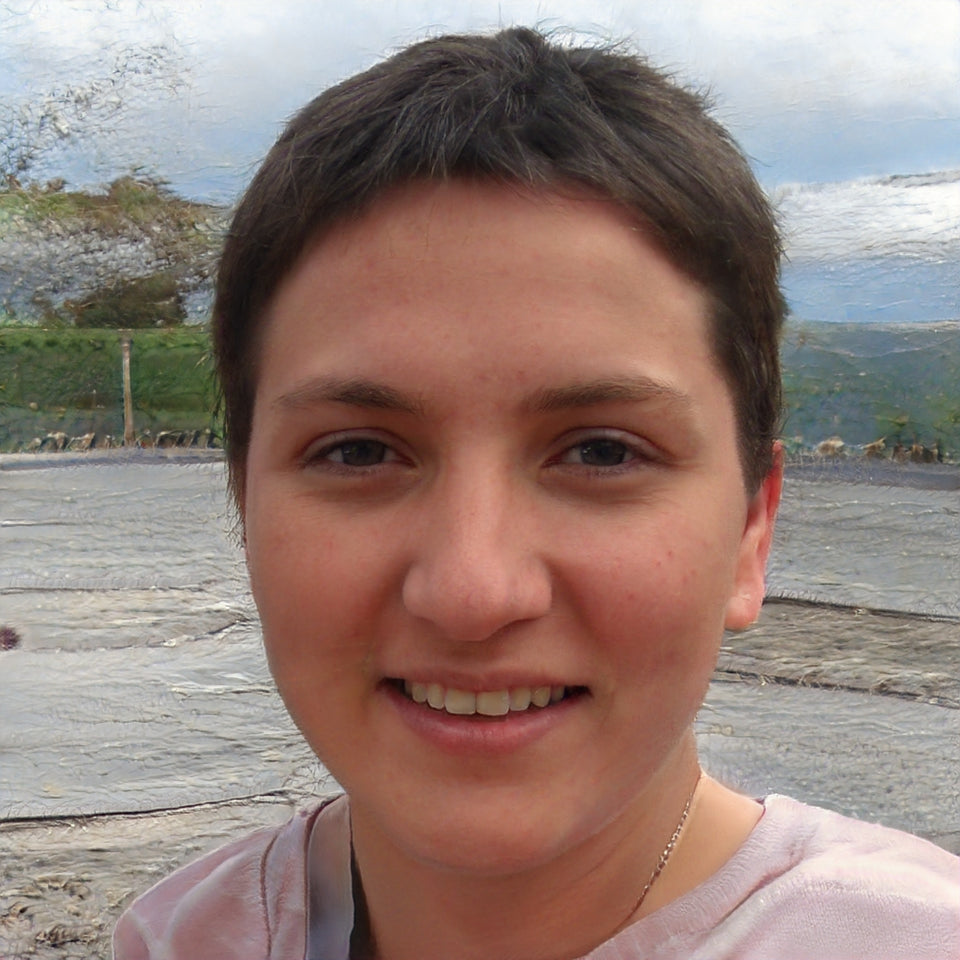 Audrey W.
★★★★★
"Ultimate Healthy Skin Pack is the key to firmer and smoother skin. All around performance from serum to cream, cleanser to mask. Roller and wand make wonders too."
POWERFUL INGREDIENTS TO COMBAT AGING & ACNE
RECOMMENDED ROUTINE
✔ Hyaluronic Acid Cleanser
Gently massage a small raspberry sized amount of Face Yoga Moisture Bloom Hyaluronic Acid Cleanser onto dampened face and neck, then rinse thoroughly.
✔ Retinol Serum
Once your skin is dry, it's time to apply Face Yoga Age Defense Retinol Serum. All you need is a pea-sized amount applied in upward, outward strokes onto face and neck.
It is important to wait for 10-20 minutes before applying the next product.
✔ Vitamin C Cream
The final step is to apply Face Yoga Ever Glow Vitamin C moisturiser, once Age Defense Retinol Serum has completely dried.
FACIAL ROLLER + STRAWBERRY FACIAL MASKS GUIDELINE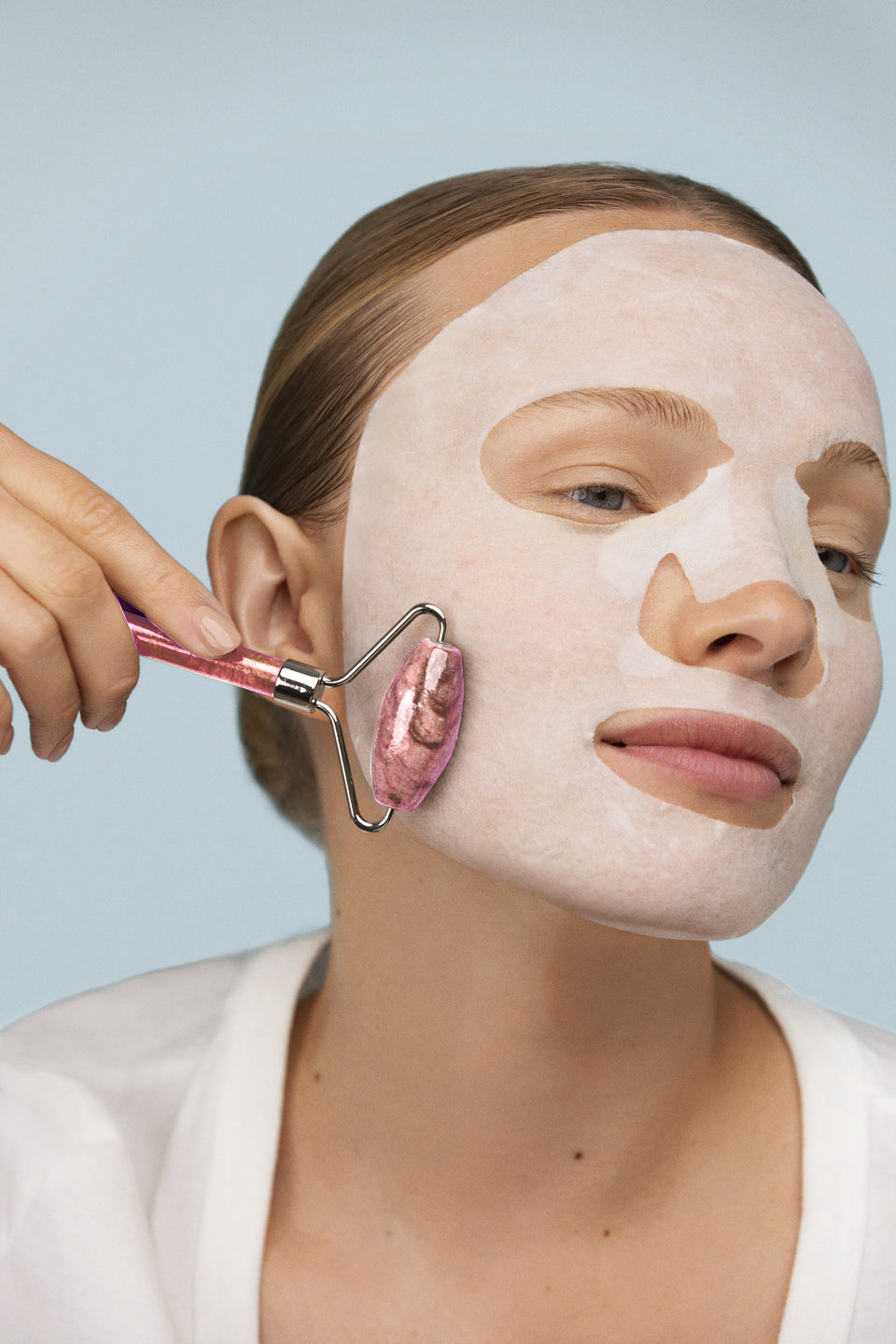 RECOMMENDED ROUTINE
✔ Wash Your Face
Skincare cosmetics products work best on a freshly cleaned face, so don't skip this important step before starting your skincare routine.
✔ Apply Facial Mask
Remove the mask from the mesh holder and gently place it on your face. Adjust it so it sits comfortably around your face, eyes, mouth, and nose.
✔ Roll Down and Out
Use your Face Roller over the mask. The direction of rolling matters - roll upwards and outwards from the center of your face. This will allow your skin to absorb the mask's serum better.
✔ Keep Track of Time
Use the Face Roller for at least 5 minutes and leave the mask on for 15 minutes for optimal hydration.
✔ Ensure a Long-Lasting effect
After removing the mask massage the serum into your skin with your fingers or use the roller again. That ensures a long-lasting effect.
✔ Charge the Skincare Wand
Prior to use, make sure your Skincare Wand is fully charged. The charging time for the Skincare Wand is approximately 1.5 hours. With each full charge, the device can be used approximately 4-5 times, with a usage time of 10 minutes per use.
✔ Prepare Your Skin
Before using the Skincare Wand, ensure that your skin is clean and free of any makeup or skincare products. For optimal results, use the Face Yoga Hyaluronic Acid Cleanser to remove impurities without stripping the skin's natural moisture barrier.
✔ Start the Treatment
The Wand will automatically turn on when making contact with hydrated, clean skin. Glide the Wand across your face in an upward and outward moment, slowly covering your forehead, cheeks, under eyes, jaw, upper lip and neck.
✔ Consistency is Key
You can use your Skincare Wand for approximately 5-10 minutes each day to provide an instant boost to your appearance. To attain optimal results, apply the Face Yoga Vitamin C Cream after each daily use to moisturize your skin.
✔ Clean Your Jaw Trainer Regularly
Before each use, it's essential to clean your jaw trainer to prevent the buildup of bacteria and germs. To clean it, simply wash it with soap and water and dry it with a clean towel.
✔ Start Slowly
If you're new to using jaw trainers, start slowly and gradually increase the intensity of your workouts. It will take about 1.5-3 minutes
✔ Choose The Right Resistance
Start with a lower resistance level and gradually work your way up to higher levels as your jaw muscles get stronger.
✔ Use Proper Form
Keep your jaw relaxed and avoid clenching your teeth or jaw. Instead, focus on slowly and deliberately moving your jaw muscles.
✔ Consistency Is Key
To see results from using a jaw trainer, it's essential to be consistent. This set is only performed every 2-3 days to allow your jaw to rest.
✔ Be Patient
Look into the mirror and see the difference! Keep practicing and you will start seeing better results as you go.
THE ANSWERS MAY BE HERE!
FREQUENT QUESTIONS
Fast results, visible improvement!
A skincare regimen that delivers!
Youthful skin at any age!
The secret to a natural glow!
An all-in-one solution for healthy skin!
Soothing and calming for sensitive skin.
Bye-bye fine lines and wrinkles!
Say goodbye to dry skin!
Since using the Ultimate Healthy Skin Pack, my dry and flaky skin has become a thing of the past, replaced by a hydrated and supple complexion that I absolutely love.
A must-have for skincare enthusiasts!
As a skincare junkie, I can confidently say that the Ultimate Healthy Skin Pack has quickly become an essential part of my daily routine, improving the overall health and appearance of my skin.
Game changer for my skin!
The Ultimate Healthy Skin Pack has transformed my complexion, leaving it smooth, radiant, and absolutely glowing.