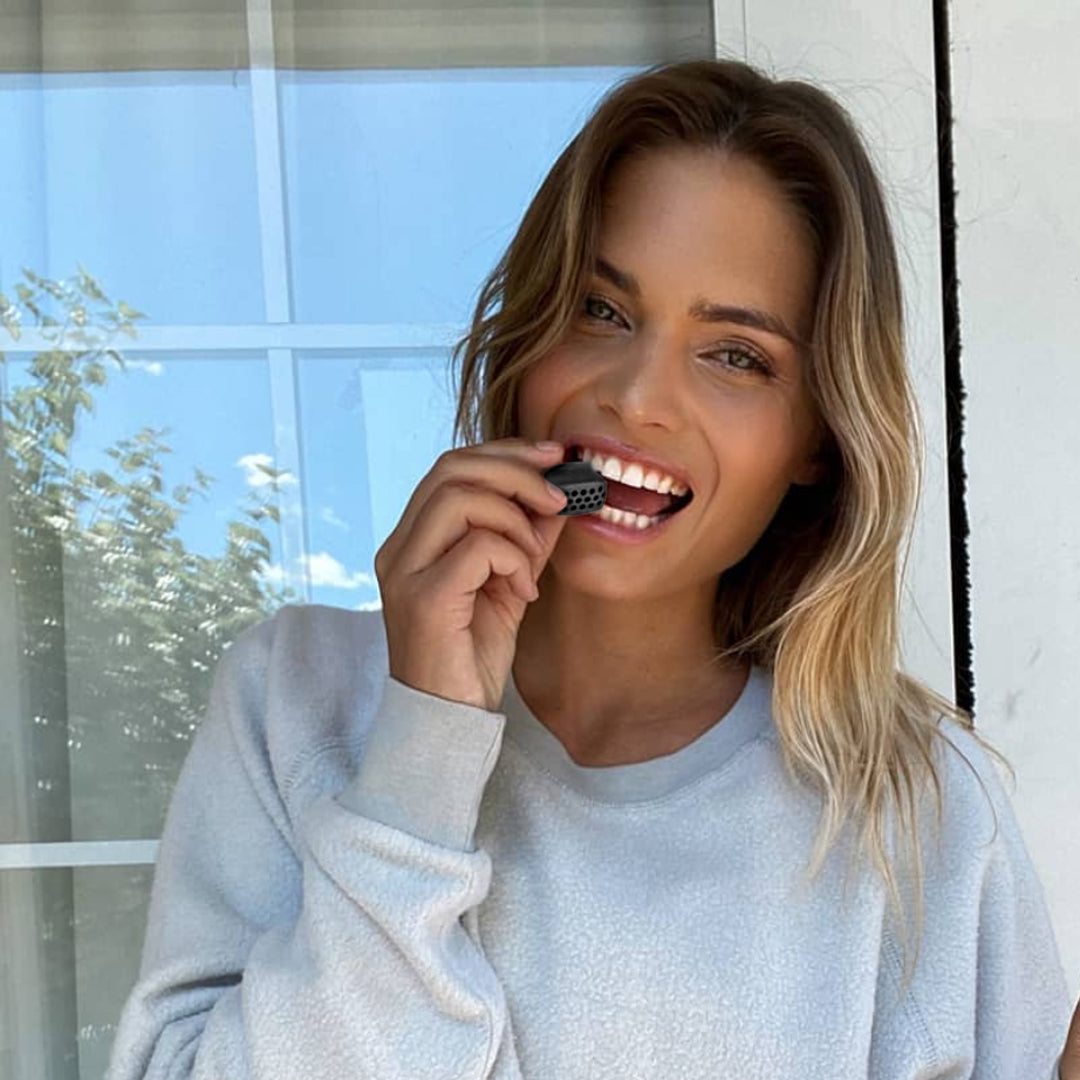 THOUSANDS OF HAPPY CUSTOMERS FIXED THEIR #1 CONFIDENCE ISSUE
Get a Chiseled Jawline and Boost Your Confidence
Unleash the full potential of your facial aesthetics with the revolutionary Jaw Trainer!
The Jaw Trainer's advanced design and resistance technology enable you to target and tone your jaw muscles effectively. As you consistently use the Jaw Trainer, you'll notice your jawline becoming more defined, enhancing your overall facial aesthetics.


Start Toning and Shaping Your Jaw Muscles Today
Jaw Trainers work wonders by engaging your jaw muscles through effective resistance exercises. The resistance offered by these trainers challenges your jaw muscles, stimulating growth and toning.
TMJ disorders can be quite bothersome, causing pain, discomfort, and restricted jaw movement. However, with the consistent use of Jaw Trainers, you can experience a significant reduction in TMJ symptoms.
TRANSFORM YOUR JAWLINE IN JUST WEEKS
💪 A strong and defined jawline can completely transform your facial appearance, making you look more attractive and confident.
😊 When you feel good about the way you look, you naturally feel more confident and self-assured. Using Jaw Trainers can help boost your self-esteem and overall well-being.
👉 Jaw Trainers are specifically designed to target the muscles in your face and neck, helping to tone and strengthen them for a more defined and sculpted look.
SEE WHY FACE YOGA JAW TRAINER IS A #1 CHOICE FOR HUNDREDS OF REVIEWERS
VERIFIED CUSTOMERS SHARE THEIR STORIES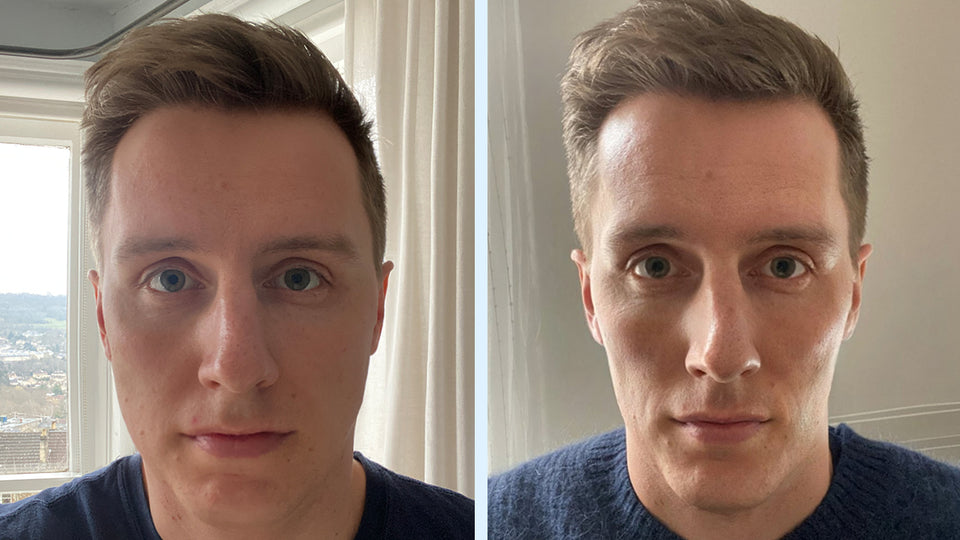 James H.
★★★★★
"The jaw trainer is super easy to use and fits comfortably in my mouth. It's also very convenient – I can use it at home or on the go."
Elizabeth R.
★★★★★
"It's only been a few days since I started using this jaw trainer. My face is already sore. It's too soon to see any changes but I have my hopes up."
Camila C.
★★★★★
"It's amazing how this small thing made such a big difference! Using this a few minutes a day is really making my muscles sore."
Abigail C.
★★★★★
"Nice and durable. It takes some getting used to at first, so my jaw was super sore on the first day. But I got the hang of it after a while."
Robert D.
★★★★★
"I'm extremely happy and would definitely recommend the jaw trainer to anyone looking to improve their facial muscle strength."
✅ Clean Your Jaw Trainer Regularly
Before each use, it's essential to clean your jaw trainer to prevent the buildup of bacteria and germs. To clean it, simply wash it with soap and water and dry it with a clean towel.
✅ Start Slowly
If you're new to using jaw trainers, start slowly and gradually increase the intensity of your workouts. It will take about 1.5-3 minutes
✅ Choose The Right Resistance
Start with a lower resistance level and gradually work your way up to higher levels as your jaw muscles get stronger.
✅Use Proper Form
Keep your jaw relaxed and avoid clenching your teeth or jaw. Instead, focus on slowly and deliberately moving your jaw muscles.
✅ Consistency Is Key
To see results from using a jaw trainer, it's essential to be consistent. This set is only performed every 2-3 days to allow your jaw to rest.
✅ Be Patient
Look into the mirror and see the difference! Keep practicing and you will start seeing better results as you go.
Frequently Paired Together By Similar Buyers
Total price:
$39.98
$69.65
THE ANSWERS MAY BE HERE!
FREQUENT QUESTIONS
Lift
I feel them working my jaw muscles . Just always careful not to swallow them .
The jaw trainers have not arrived yet
I have not received the product yet - so I can't write a review
Just received a few days ago.
Not sure.
Haven't been able to use them because there were no instructions included with them. Very disappointing.
Work out at home!
This is a great tool to have because I can work out at home. I even used it while watching TV and it doesn't take much out of my day. Definitely recommend getting this one.
Started using it yesterday, great!
There was a problem with the delivery so it took a few days longer for me to receive it. But it's definitely worth the wait. I started using it yesterday and my jaw muscles are already sore.
Worth it!
I just bought one for kicks. And for 30 bucks, what's there to lose? Well, this jaw trainer is definitely worth the money. My wife told me she can already see some improvement in my jaw.
Nice and durable
Nice and durable. It takes some getting used to at first, so my jaw was super sore on the first day. But I got the hang of it after a while.
I can already see my jawline peaking through!
Even though I lost a lot of weight, my face still looks chubby. So I bought and tried one of these jaw trainers. Three weeks into using this and I can already see my jawline peaking through!