[e-Book] Beautiful Skin Directory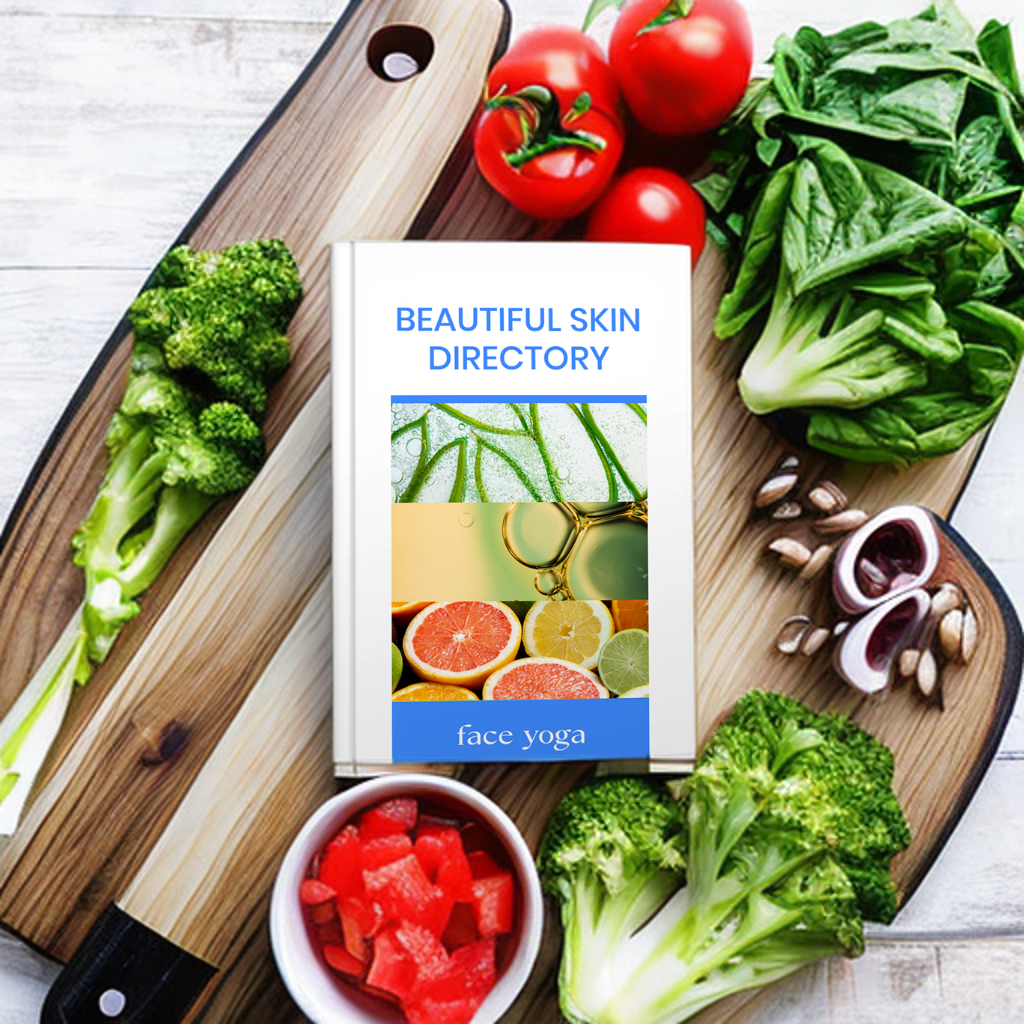 "The condition of our skin reflects what we eat and highlights the importance of looking after yourself from the inside out."
A healthy diet is hugely important when it comes to getting gorgeous, healthy and glowing skin. For this reason it is important to understand your diet and what you eat. Beautiful Skin Directory educates on supplements and their effects!

Beauiful Skin Directory
Make sure to keep your supplement cabinet up to date with the Beautiful Skin Directory. This includes everything you will need for a smooth and healthy skin, free of wrinkles and acne.
Get ready to have more energy, sleep better, and increase skin aesthetics all with the help of our eBook.
Awesome
Great easy to do exercises for the face and neck.